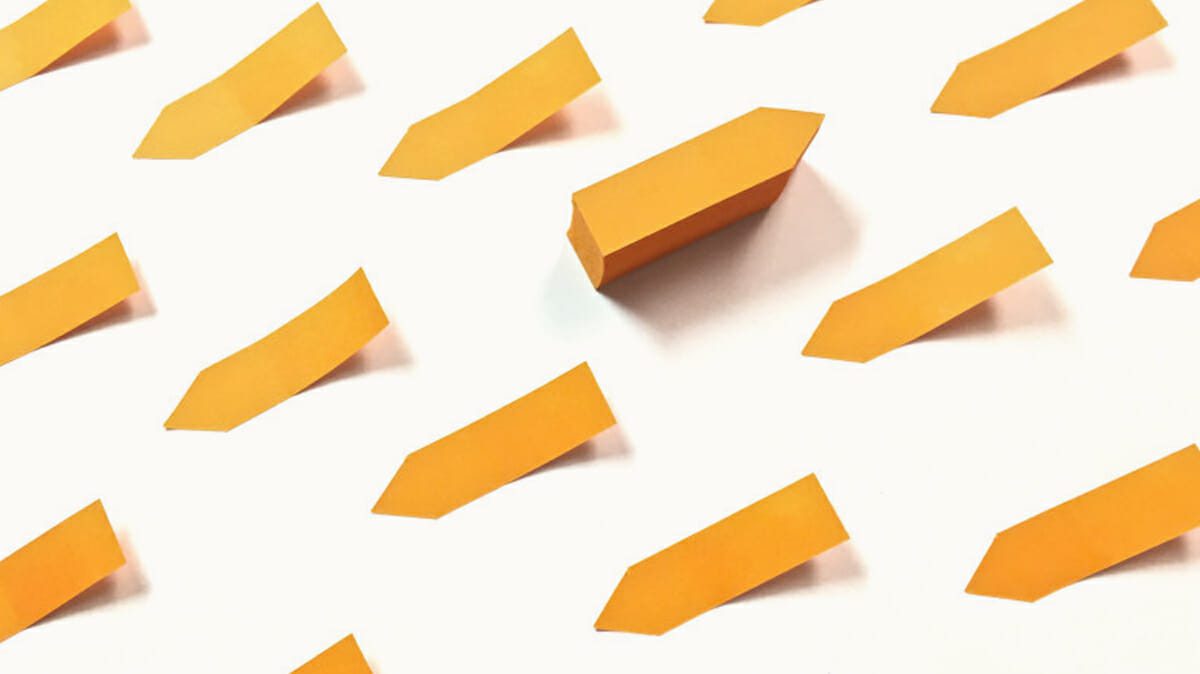 This past year, we've seen some amazing technology advances in both personal and business use. And the web-design world is no different. Here are a few tech trends we've seen grow or used in different ways over the last year.
The Cloud
As we mentioned in one of our January blogs, we knew that cloud utilization would continue to grow.  With 90% of companies using the cloud, it shows just how mainstream this trend really is. Additionally, 60% of workloads were estimated to run on a hosted cloud service in 2019. This is significant growth compared to 45% of workloads running on the cloud in 2018.
Mobile Optimization Performance
We saw Google enable mobile-first indexing by default for all new domains. They determine websites readiness for mobile-first indexing based on "parity of content (including text, images, videos, links), structured data, and other meta-data (for example, titles and descriptions, robots meta tags)." New websites need to be ready for this form of indexing so that they show up in Google search results.
Virtual Reality
In some Audi showrooms, virtual reality lets customers see their car customized with specific preferences. And, they can take "their" car out for a virtual test drive. Virtual reality is providing customers an enhanced experience either in the store or through customer service support.
Internet of Things (IoT)
While many of us use IoT devices, many are not familiar with the term. Anything that can connect to the Internet is included in IoT. This includes refrigerators, cars, thermostats and security devices. In 2019, devices connected to the IoT grew to more than 26 billion devices. But that is only 0.06% of the things that could be connected to the Internet.
Voice Search
The growth of smart speakers has enabled voice search to explode this year. More than 66 million Americans own a smart speaker. And household items are the most voice-searched purchases. Content needs to be in concise snippets that quickly tell the searcher what they need to know.  
Our engaged team is passionate about staying ahead of tech trends. We'd love to put our passion to work for you.
Contact us to learn how we can help transform your website.