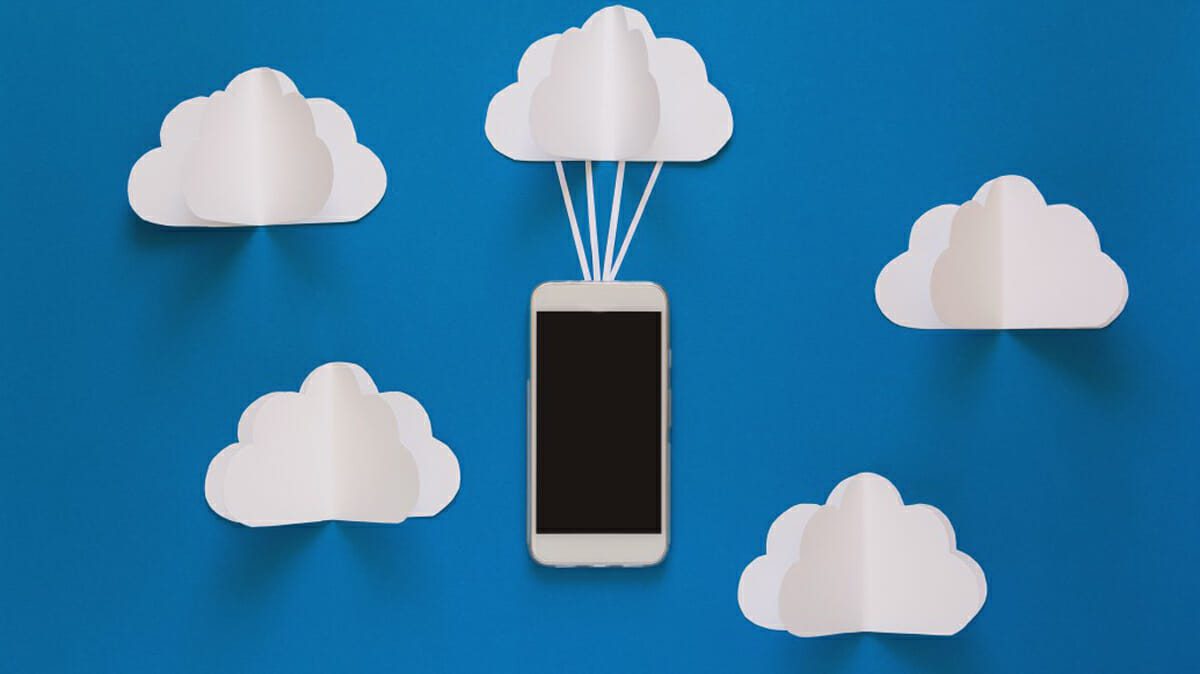 2020 has been declared "The Year of the Cloud." Cloud computing has become notorious for offering faster innovation, flexible resources, and economies of scale. Because of this, we knew we had to explore cloud computing on this issue of our Tech Terms Series!
What is Cloud Computing?
"Simply put, cloud computing is the delivery of computing services—including servers, storage, databases, networking, software, analytics, and intelligence—over the Internet ("the cloud")… You typically pay only for cloud services you use, helping you lower your operating costs, run your infrastructure more efficiently, and scale as your business needs change."
Can you give me an example of a cloud computing platform?
Cloud services typically fall under 3 areas. Those areas include: Infrastructure as a Service (IaaS), Platform as a Service (PaaS), and Software as a Service (SaaS). 
Here are some examples of the more popular platforms:
These platforms are used by many companies in a variety of industries. NASA, AirBnB, Target, Uber, Whole Foods, Panasonic, Bustle, Lyft are a few. 
How can cloud computing benefit me?
Agility – "You can deploy technology services in a matter of minutes, and get from idea to implementation several orders of magnitude faster than before. This gives you the freedom to experiment, test new ideas to differentiate customer experiences, and transform your business."
Great Scalability – With the cloud, you can allocate the perfect amount of IT resources (like computing power or storage) to your business as needed. 
Performance – The cloud lets businesses access applications from anywhere. It also lets them mitigate data loss with regular backups to other servers and saves companies considerable money on server maintenance by using remote resources.
Cost – No more buying hardware, software, or setting up on-site data centers. Those costs add up! But with the cloud, they are a thing of the past.
Security – With a broad set of policies, technologies, and controls, your overall security will be strengthened. This will help protect your data, apps, and infrastructure against potential security threats. 
Now, we all know that with benefits come risks. Some of those risks include service outages, vulnerability to attack, limited control and flexibility, and vendor lock-in. But with the widespread use of cloud computing, many wager that the benefits far outweigh the risks.
So if you're interested in learning how using the cloud can benefit you, just reach out to us! We would be more than happy to discuss it with you.