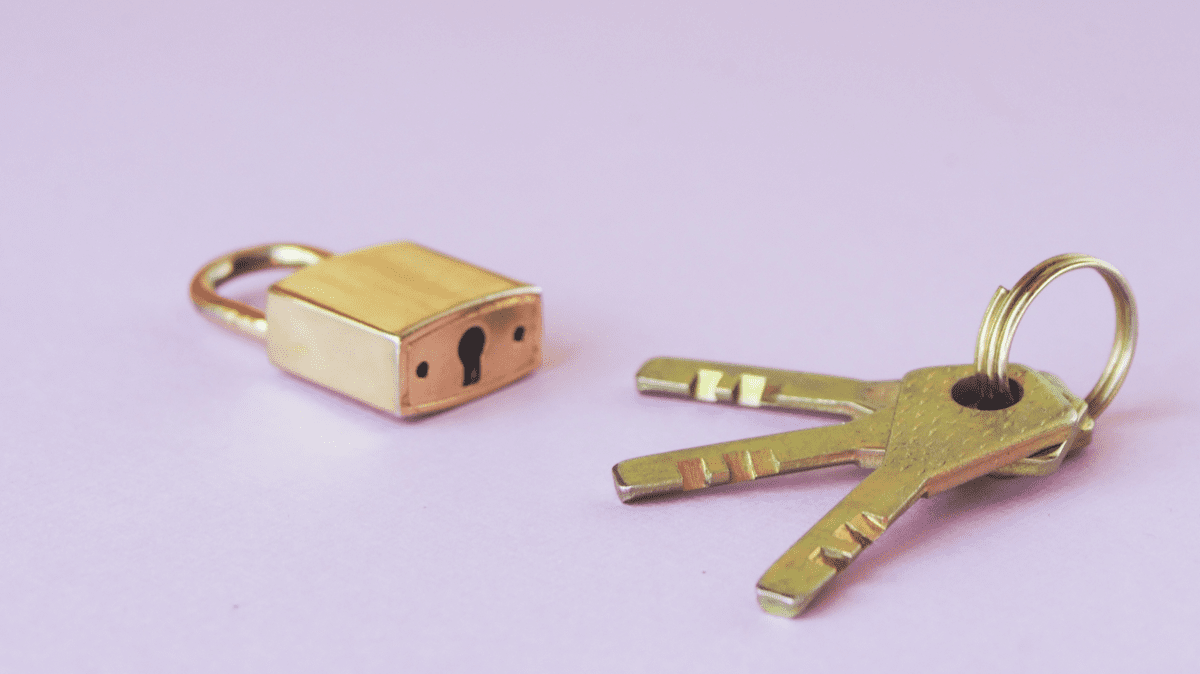 Note: Buckeye Interactive is not a law firm and the following should not be considered legal advice.
"A $66 million contract that was supposed to let people make reservations online for state parks and campgrounds has produced a website that is inaccessible to nearly 1 million blind or vision-impaired Californians, and the contractor should reimburse the state," a leader of the Bay Area's blind community says in a lawsuit.
Imagine receiving an email about an accessibility lawsuit for your company website. Your website did not meet ADA guidelines, and now there is a lawsuit at your front door. Scary, right? Let's run through a general overview of accessibility for your site and tips to avoid lawsuits.
What is ADA?
Let's take it back to 1990. This is when the Americans with Disabilities Act first came into play. As a civil rights law, "it prohibits discrimination against individuals with disabilities in all areas of public life, including jobs, schools, transportation, and all public and private places that are open to the general public." Disabilities include but are not limited to blindness and colorblindness, dyslexia and learning disabilities, autism, deafness, and physical disabilities.
Essentially, ADA ensures people with disabilities are treated equally and have the same opportunities as everyone else.
How does accessibility apply to me?
The Bottom Line:
There are a lot of users who use the world wide web. The Americans with Disabilities report in 2010 reported that 56.7 million people (or 19 percent of the population) had a disability. It was also reported that 56% of individuals with a disability have internet access at home. So of that 56.7 million, about 32 million (or 11%) are using the internet and potentially coming across your website.
If your website is not digitally accessible to all, you're missing out on millions of potential customers, clients, etc. That in turn can affect your bottom line.
Inaccessibility is risky!
Now, let's look at it from another point of view. Inaccessibility can add risk. Lawsuits are popping up left and right. And these lawsuits are not just targeting large companies like Apple–they're coming for small companies, too. So if you thought "This would never happen to me!" – think again. In some states, law firms are searching the web looking for websites that fail accessibility.
Your SEO: 
"By nature, accessible websites are more usable and, in turn, get more traffic. A better user experience also means a lower bounce rate, higher conversion, and more positive feedback, which can make your site rank higher in search engines."  When your site is accessible, your ranking in search engines is higher. Check out these 8 ways of how accessibility and SEO go hand in hand.
What can I do to make my site compliant myself?
Hire an Accessibility Specialist: Yes, hiring an Accessibility Specialist is expensive. But a lawsuit is even more expensive.
Accessibility Testing Tools: Try out the likes of

WAVE

,

Axe

, or

Dyno Mapper

. These tools will help you identify things to change on your site. 

Talk to you digital partner: If you're redesigning your site, make sure to ask upfront about their accessibility practices. What will they do to make sure your site is compliant?
Get rid of your mouse! Test the usability of your site without a mouse. If you can't navigate the site without it, there is an issue. 
Being an innovator is no respecter of persons. Anyone can be one. For us, accessibility means amplifying the impact all innovators have on our community.
Accessibility is such a broad topic. If you have specific questions and would like a consultation, please reach out to us!